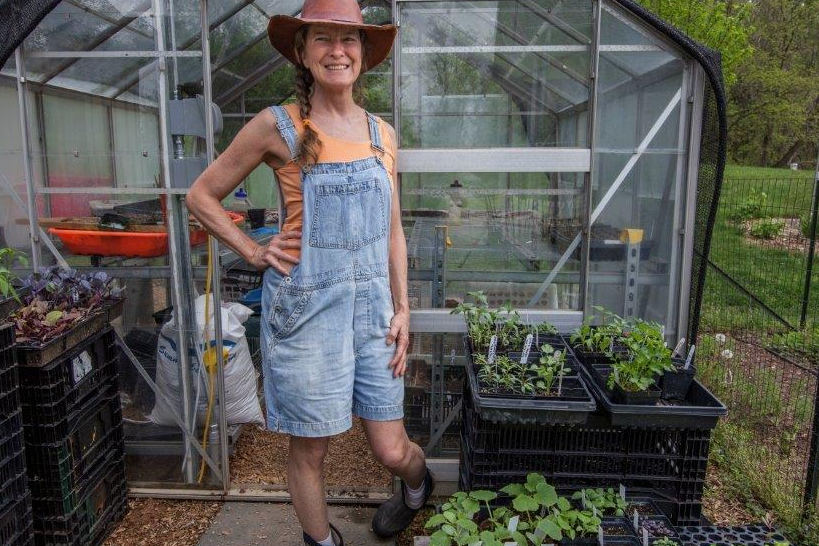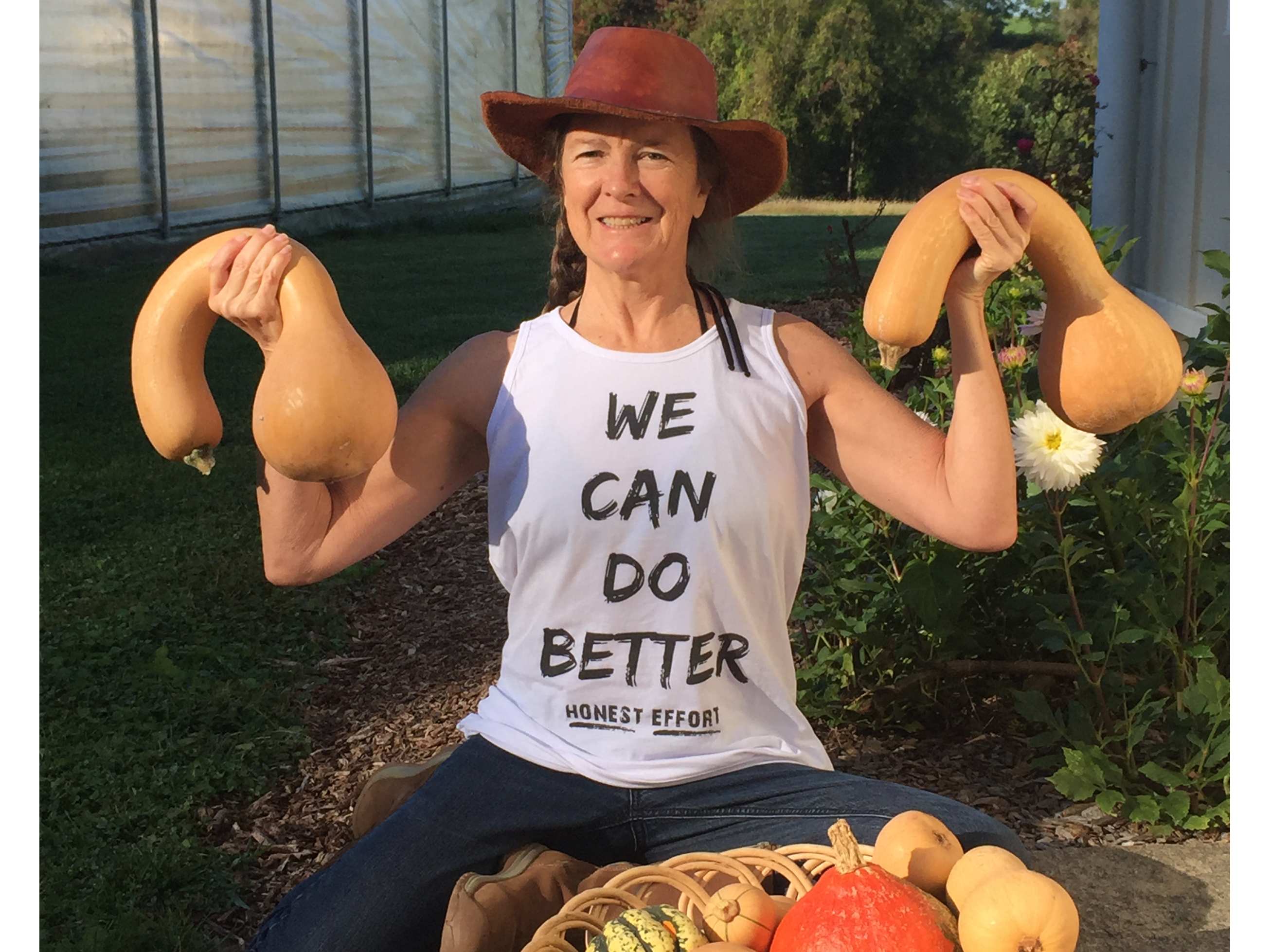 Roberts Roost Farm
Contact: Cathy Tipper and Dick Mansberger
Address: 15541 Carroll Road Monkton, MD, 21111
Email Address: crtipper@aol.com
Phone: 410-218-3620
About Us
Cathy Tipper and Dick Mansberger live and work on our small diversified farm in Baltimore County. We focus on using organic methods to grow vegetables, berries, and herbs mostly selecting varieties that have the most nutrition. We offer a wide range of products which helps maintain the nutritional value of the soil while keeping our environment in balance, just one of our many sustainable farming methods. Because of the large diversity and since we have not invested in more help, we offer small quantities. Cathy does most of the seeding, growing, and inventory and Dick does most of the hard work:) We both harvest and rinse veggies but you should also clean products and put them in the fridge as soon as possible for long lasting storage. Along with selling to CF2T we also offer products at Roseda Farm store, our neighbor. While Roberts Roost Farm LLC is not yet profitable enough to pay ourselves for our long hours, we are realizing this is typical of small time farming or for the first few years of most small businesses. But we do believe in hard work and eco friendly food, especially considering that everybody eats, is this our way to help with the climate crisis? We hope to better understand and support the ability of our small local farms to provide local fresh nutritional food to our community in and around Baltimore City. We find dozens of reasons for farming including the value of working with other small farmers to be able to offer a wider more consistent product selection for our faithful chefs and consumers. Thank you chefs and consumers for supporting Chesapeake Farm To Table and thereby supporting dozens of small family farms mostly located in the region north of Baltimore. With most of our farmers nearing retirement, we are about to have a huge amount of land that will need new stewards or else the land may be developed. We believe we need to save the land for the health of the environment and for future generations. How can we save the land as it changes hands when small farms struggle so? Cathy was lucky to work with others to start a local training program for new farmers and has been contributing to the Beginner Farmer Training Program every year since inception: https://www.futureharvestcasa.org/new-farmers/tipper-gurley-fund-new-farmer-training.
Practices
We grow using organic and sustainable techniques. Most importantly our collective farmland should always have a crop growing preferably not the same 2 or 3 crops year after year, those crops required chemicals and fertilizers that are hurting our Bay, bees and butterflies. Improving the soil and natural environment here is a high priority. We grow a wide variety that is rotated to move nutrients around the farm and inputs such as compost are sourced locally and organic certified. The 20 acre farm uses geothermal, solar, and lots of manpower for energy while maintaining the majority of the farm in newly planted native trees, bushes, and a fescue clover mix cover crop buffering the small stream which feeds into the Gunpowder River (Baltimore's water source). The crop diversity can help sequester carbon back into the soil, perhaps a way we could save the planet. We are using recyclable plastic for packaging when possible but find that regular plastic keeps your food fresher. We use landscape fabric to keep weeds down which can be used year after year, however, we do a ton of hand weeding too.

Note: Try eating more of the plant: whole leaf, flowers, top stems - florets, skins on roots and be sure to rinse and, if leafy, spin for longer storage. We feel passionate about helping to bring local, healthy, and sustainable food to the Baltimore area and leaving the farm in better environmental shape for future generations.